When your business depends on the outcome of a verdict,
Kennedy & Souza is ready to respond to your defense.
Kennedy & Souza's mission is to provide our clients with knowledgeable, in-depth legal guidance and service in a timely manner.
We are dedicated to providing our clients with value and meeting our customers' needs and requirements. The attorneys and staff at Kennedy & Souza are our chief resource and we strive to utilize them to the best of their ability in representing the best interest of all of our clients.
---
Featured Clients
Acceptance Insurance
Ace Insurance
AIG Insurance
AIG Personal Lines Claims (Granite State Insurance Company)
AIG Private Client Group
Alvizia Landscape Co.
Alwindor Manufacturing
Attisha Enterprises
BASF
BASF Admixtures, Inc.
BASF Building Systems, Inc.
Blue Rock Development, LLC.
CalCoast Construction
Cal-Lite
CDM Construction Co.
City of San Diego
David Hopkins Paint & Drywall
Direct Dental Staffing
Elite Tile
Emerald Financial Group, Inc.
Employers Mutual Casualty Company
Everest National Insurance
Federated Insurance
First Financial Insurance
Forward Motion Pool & Landscape
Generali Insurance
George Hills Insurance Company
Golden Eagle Insurance
HDR Services
Highlands Insurance
Inland Coastal Properties, LLC.
Investors Insurance
JMH Printing Equipment
J.Q. Enterprises
Macord Construction, Inc.
With over a century of combined litigation experience, our legal team provides not only legal experience, but a mature, aggressive, and pro-active strategy to every case.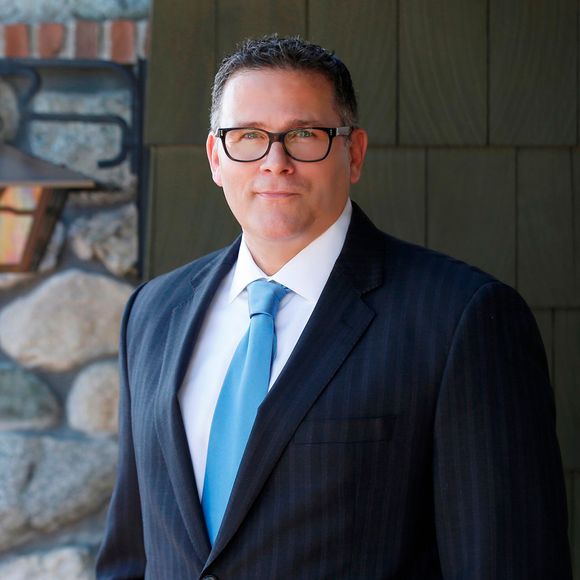 Kevin P. Kennedy Shareholder / Co-Founding Partner
Kevin has been voted one of San Diego's Top Attorneys, and was selected by Worldwide Registry to be featured among his peers as one of the Top Attorneys in the country. He also holds the Martindale-Hubbell preeminent "AV" rating.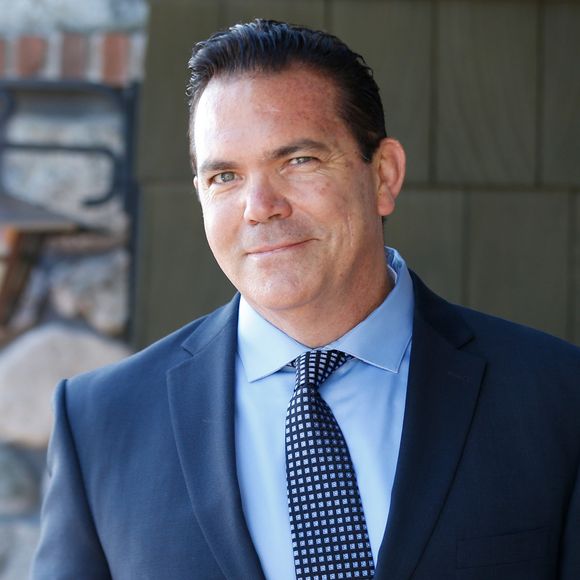 James P. Souza Shareholder / Co-Founding Partner
Jim has over 25 years of experience litigating in state and federal court on behalf of subcontractors, general contractors, manufacturers, high net worth individuals, and a variety of other businesses.