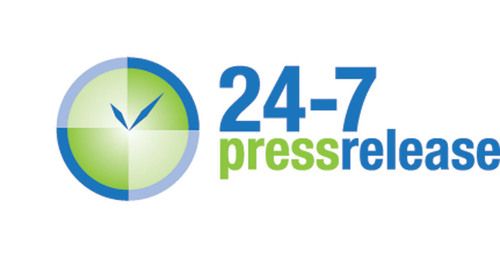 24-7 Press Release

Mr. Kennedy receives honors from San Diego Lawyers Magazine
SAN DIEGO, CA, April 15, 2015 /24-7PressRelease/ — Kevin P. Kennedy, Managing Partner of Kennedy and Souza APC, has been recognized for showing dedication, leadership and excellence in litigation.
Kevin P. Kennedy has been identified by the well-recognized San Diego Lawyers Magazines for his dedication, leadership and excellence in several areas of practice including construction defect litigation, catastrophic personal injury defense, real estate, contracts, toxic tort, products liability, construction site injury and business litigation, as well as real estate transactions. He also holds the Martindale-Hubble Preeminent AV rating and has been featured among his peers as one of the top attorneys in the country. He is the founding partner of Kennedy & Souza, APC, with full service offices in San Diego, Orange County, Los Angeles and Northern California.
Throughout his 24-year career, Mr. Kennedy has provided each client with personal attention and has cultivated this philosophy with all members of his firm. He follows a proven formula when helping his clients: hard work, relentless preparation and compassion for the needs and goals of his respective clients. He knows that only through exceptional service can a lawyer build trust with his clients, understand their respective needs and empathize with the client's personal story to better represent them during the course of litigation. He has managed to resolve countless complex cases with favorable results that endure to the benefit of his clients. He works closely with them to learn not only the facts of their case but understands their needs so as to assist them through their difficulties. He also understands the importance of giving clients the necessary personal attention to detail they deserve.
"I became a lawyer due to my father's great influence. He sat on the Superior Court of the San Diego Bench for over 24 years and emphasized the importance of maintaining your integrity and credibility in the practice of law. His inspiration propelled me into the position I hold today."
Mr. Kennedy was born and raised in San Diego, California, and received his Bachelor of Arts degree from Loyola Marymount University, Los Angeles, in 1987. He received a Juris Doctorate, cum laude, from Western State University in 1991. Now, he is a member of the State Bar of California, the Orange County Bar Association, the San Diego Bar Association and the American Bar Association.
When he isn't serving clients or appearing in a courtroom, Mr. Kennedy supports the St. Vincent De Paul Society and spends time with his wife of 17 years and four children. He is very much looking forward to the future and intends to expand his practice.
For more information about Kennedy and Souza APC, please visit http://www.kenlawfirm.com.