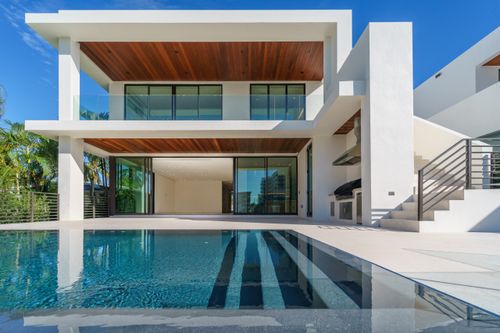 James P. Souza [Defense Trial Verdict]
Attorney James P. Souza of Kennedy & Souza recently completed a three and a half month trial to verdict winning three non-suits, obtaining a defense verdict, and over $105,000 in costs. The lawsuit was tried before the Honorable Victor Chavez in Department 96 (Long Cause) of Los Angeles Superior Court and was styled Samatas, Carlyle, et al v. Niami, Nile, et al. Plaintiffs were the purchasers of an $8.25 million dollar home located in a prestigious neighborhood in the Hollywood Hills and alleged fraud, misrepresentation, and various construction defects regarding the development, design, and construction of the home.
Mr. Souza was counsel for Flexi-Tech, a general contractor which had entered into multiple subcontracts. Plaintiffs alleged that all of the geotechnical, civil, and construction work related to the pool needed to be removed and replaced at a cost of in excess of $2 million dollars. Flexi-Tech settled with its subcontractors collecting significant money, agreed to hold its subcontractors harmless, and tried the case to verdict.
After week thirteen of the trial, Plaintiffs rested and Mr. Souza won three non-suit motions based on no resulting damage, failure to provide notice, and as a result of having critical evidence and expert testimony struck from the record during Plaintiffs' case. Flexi-Tech remained in the case subject to the Developer's cross-complaint and was ultimately allocated no responsibility for any of the construction defects by the jury (DEFENSE VERDICT!) In addition to significant settlement contributions from its subcontractors, Flexi-Tech was awarded $105,723 in costs.